This just in! Learn about news from Vilocity, plus the latest marketing tips, industry factoids, and more.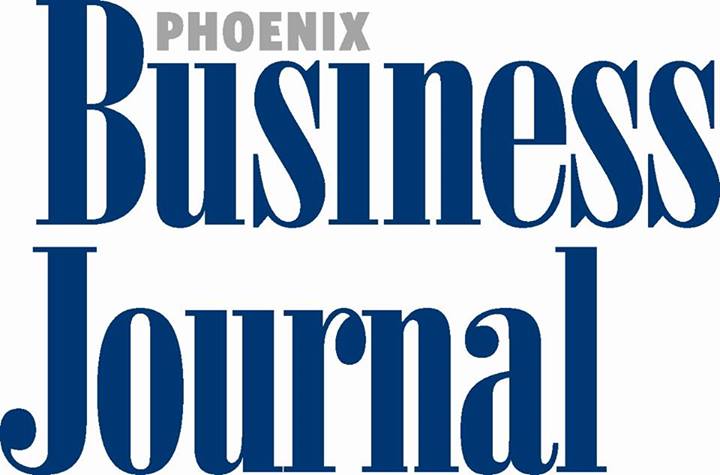 VILOCITY DOES IT AGAIN: 4 TOP AWARDS FOR 2019
FIVE YEARS IN A ROW! Phoenix Business Journal has AGAIN named Vilocity Interactive a top firm in 4 areas in 2019: Top Interactive Marketing Firm, Top Web Design Firm, Top Social Media Firm, and Top Advertising Agency. Congratulations to the Vilocity crew and thank you to all of our clients!
SEE WHY: REVIEW OUR SAMPLES >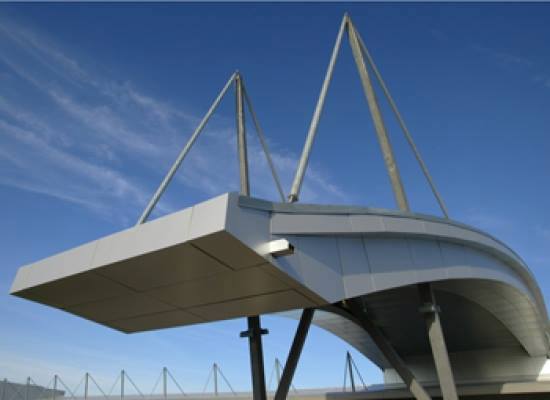 SHOWING OUR METAL
Vilocity is now in its 3rd year of an integrated marketing campaign for the Metal Construction Association, a national organization of manufacturers of metal construction products. Learn more at www.metalconstruction.org
VIEW SITE >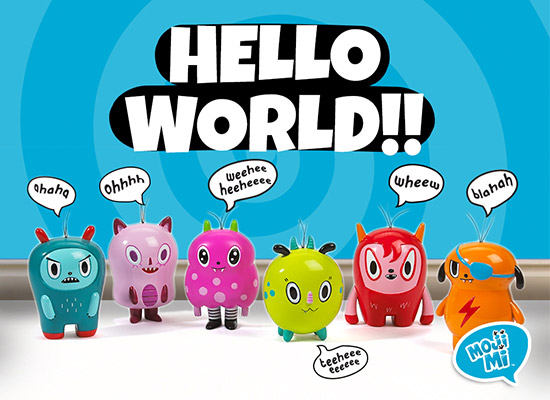 A CLIENT WITH SOME CHARACTER
Our client MOJI MI just released 6 new characters to its product line of collectible toys! We love them here at the office!
MEET THE MOJI MI'S >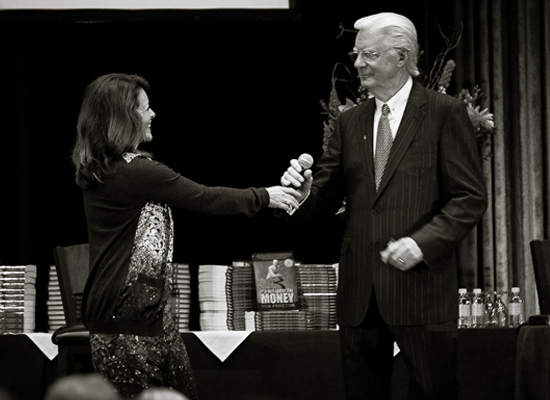 BOB PROCTOR WEBSITE
Vilocity recently unveiled the rebranded Bob Proctor LifeSuccess company! Bob is one of the most sought-after inspirational speakers in the world and is featured in the wildly popular film "The Secret." Vilocity rebranded the company and its programs, and developed a new website for the renamed company: Proctor Gallagher Institute.
VIEW SITE >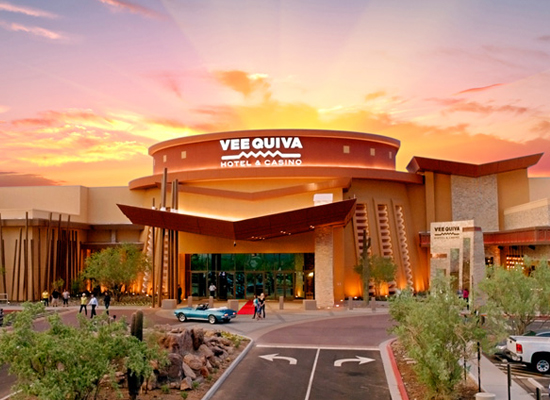 HAPPY ANNIVERSARY, VEE QUIVA HOTEL & CASINO!
Congratulations to our client, Vee Quiva Hotel & Casino, which recently celebrated the anniversary of its new facilitiy. VQ is a luxurious boutique hotel with 90 rooms, and featuring world-class gaming, entertainment, dining, pristine pool and pool side suites.
LEARN MORE >